To book classes, trials, previously agreed private classes or to join a waiting list - use the button below to book online via Class4Kids.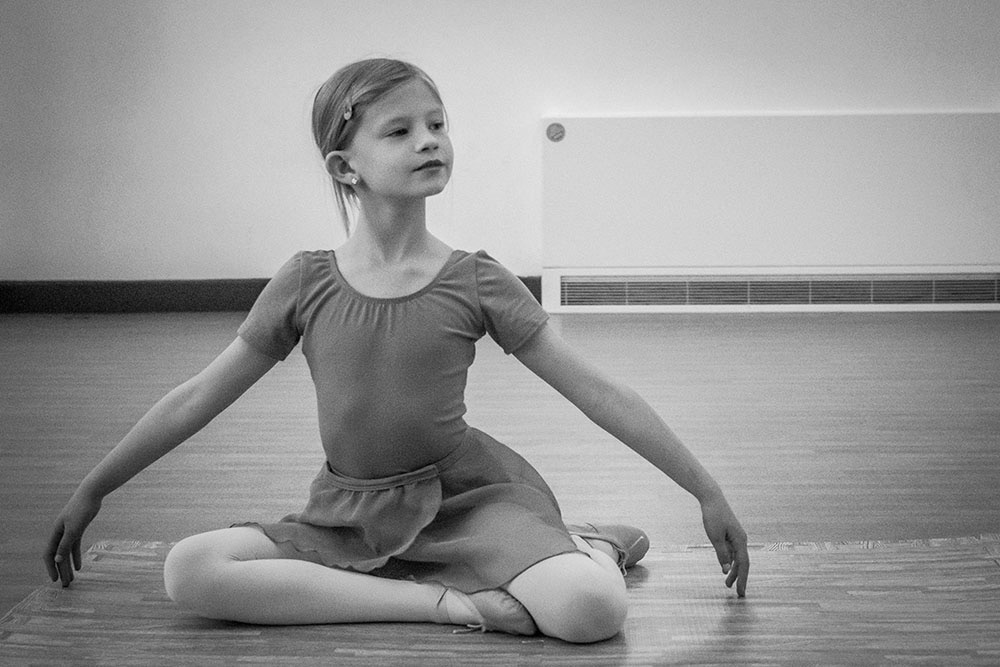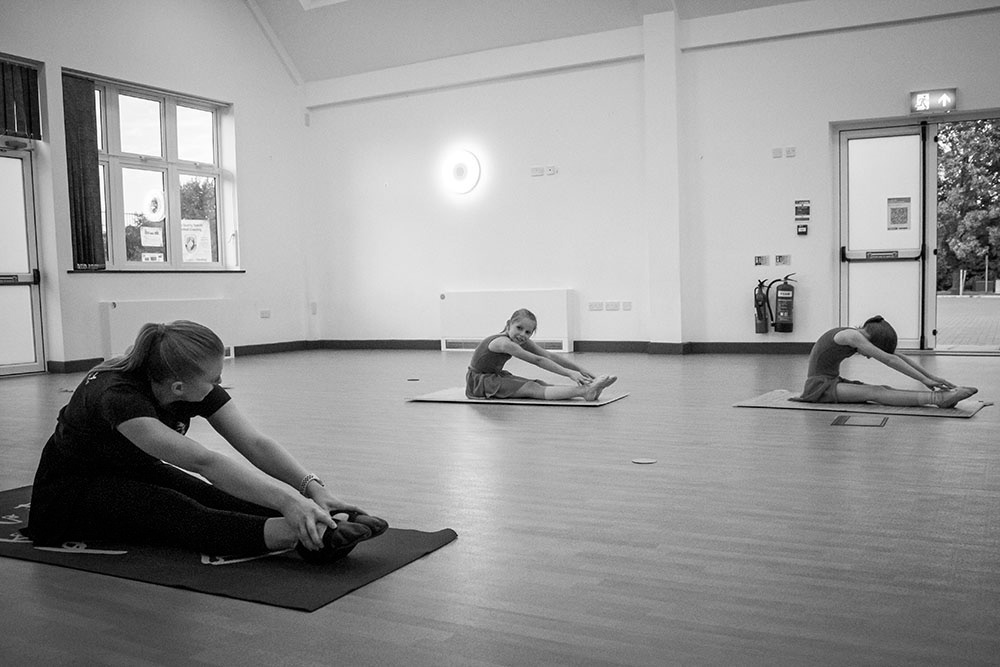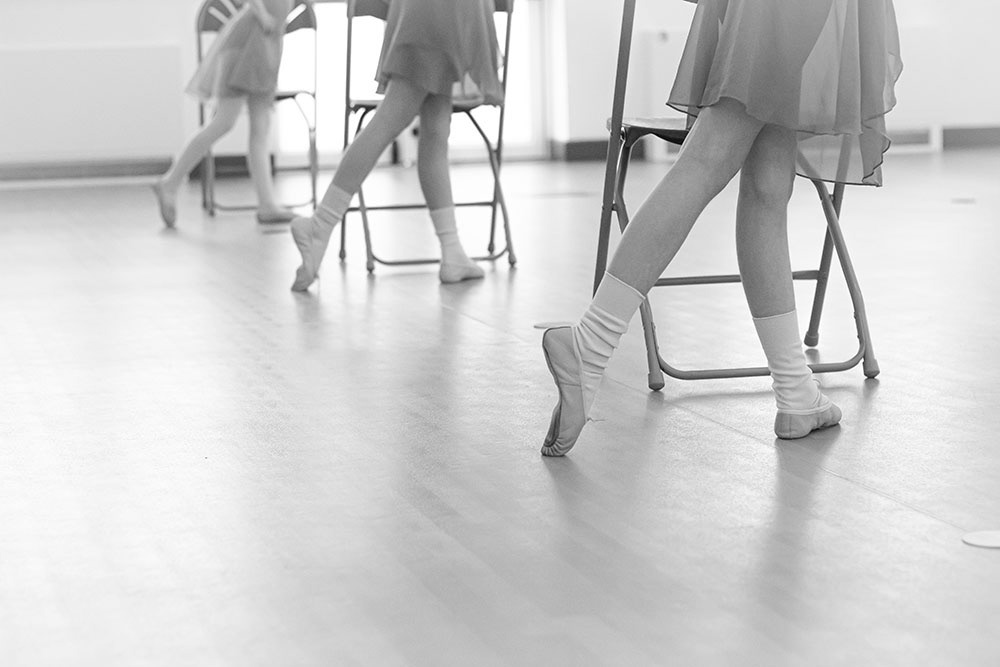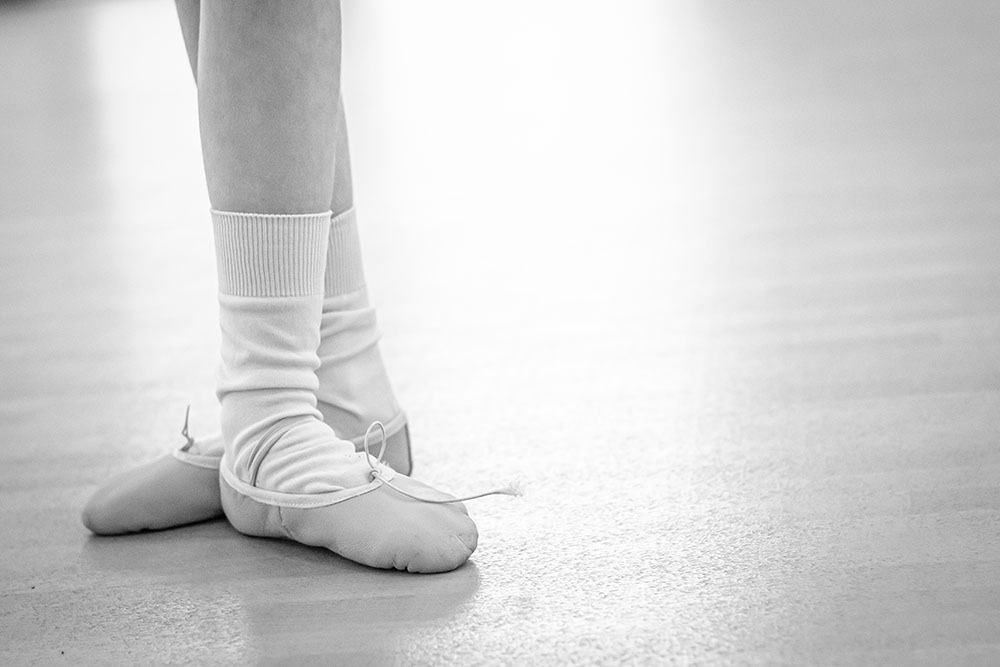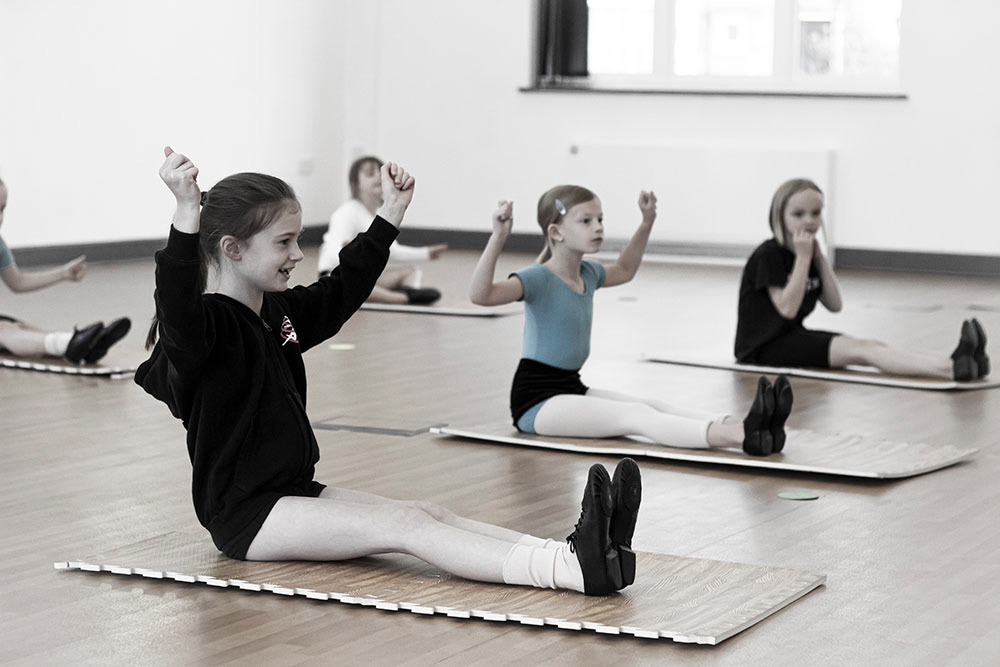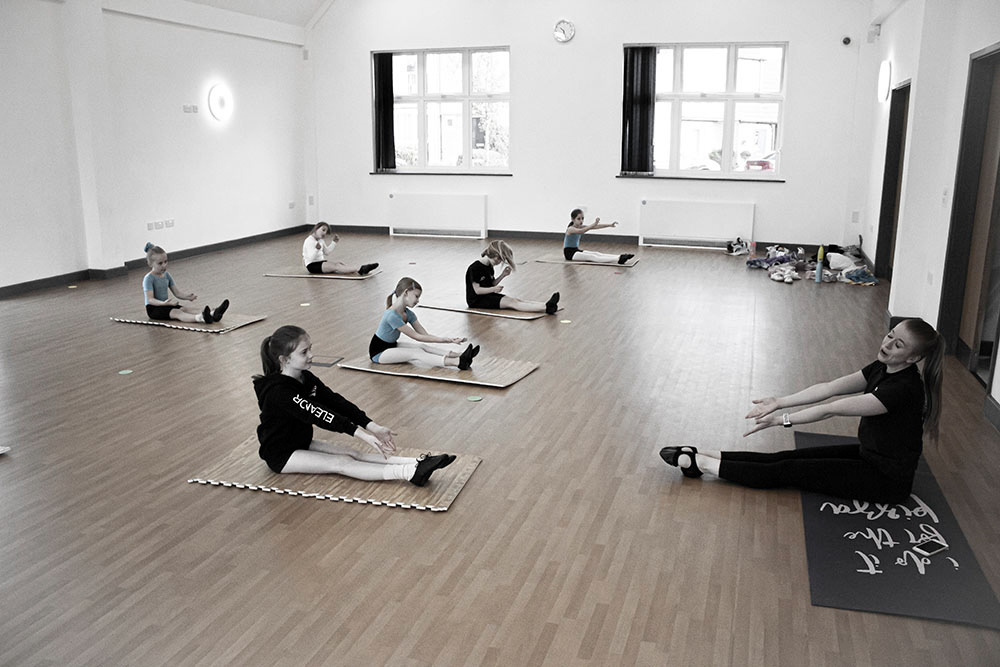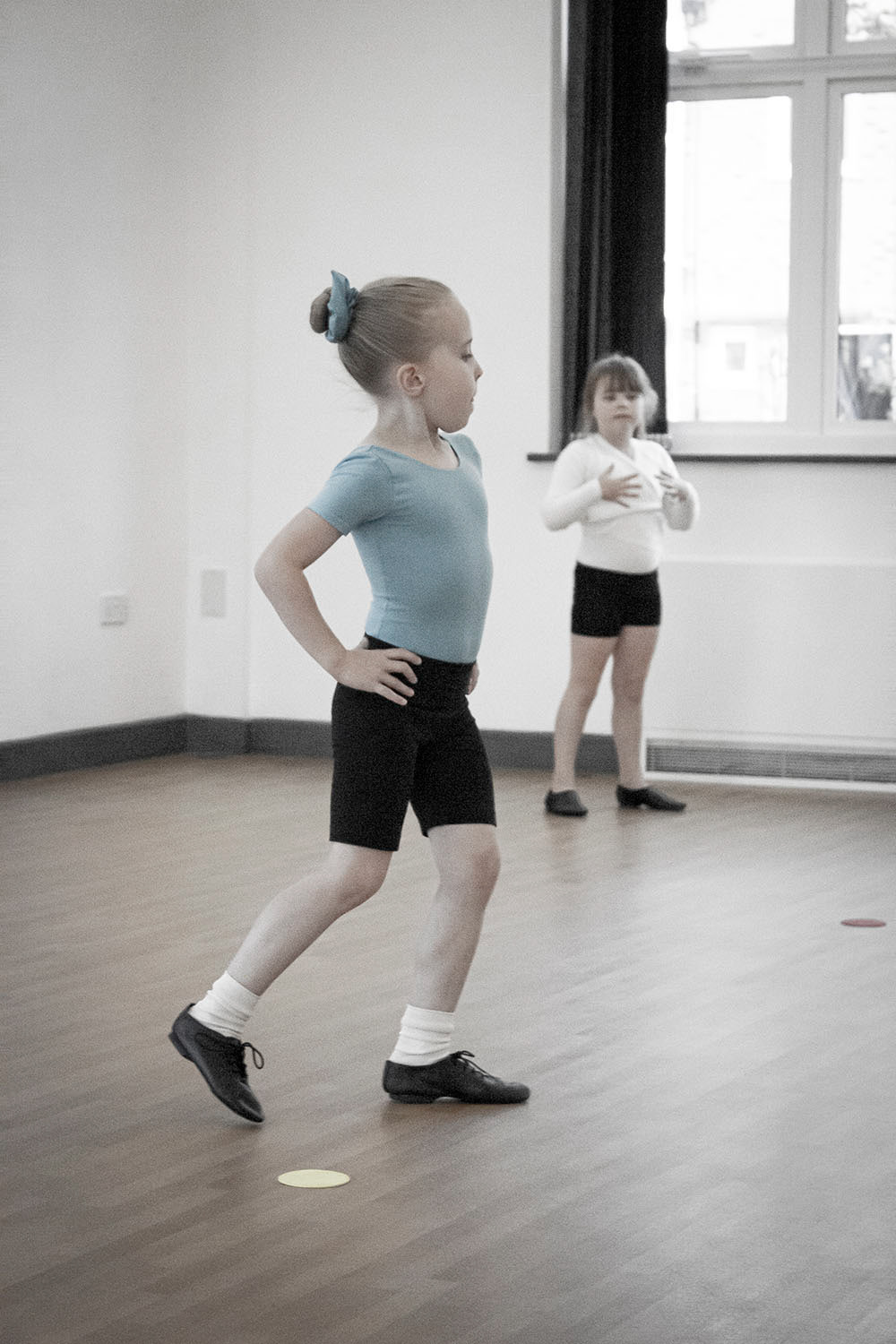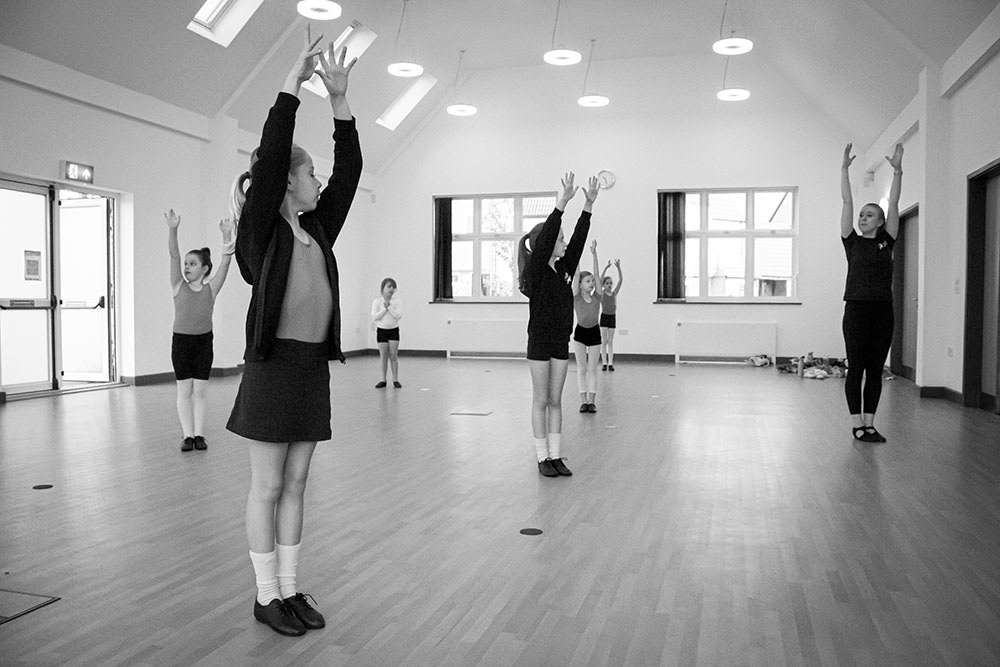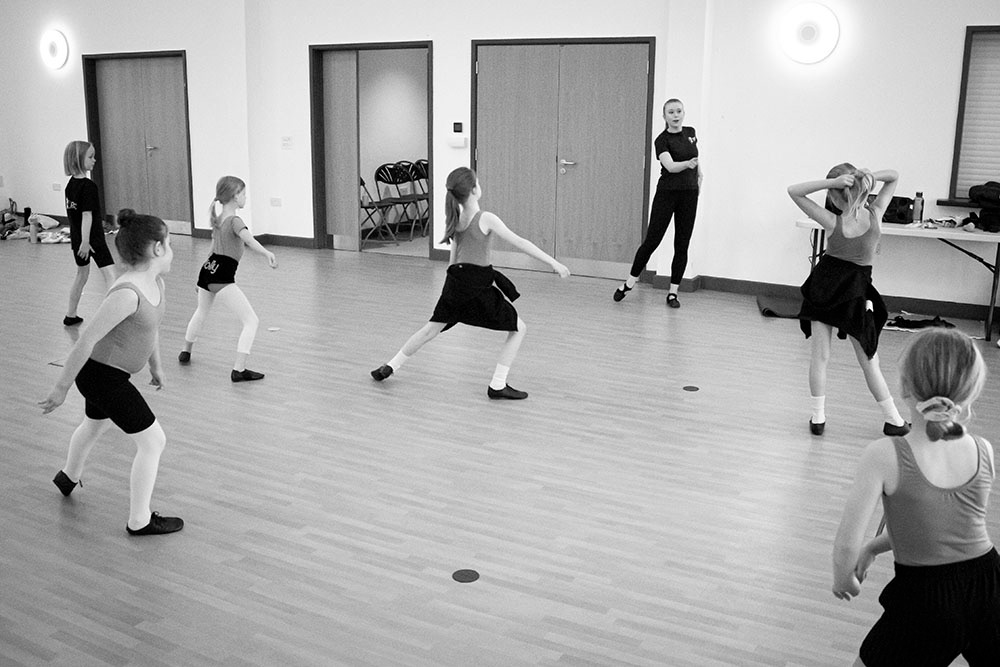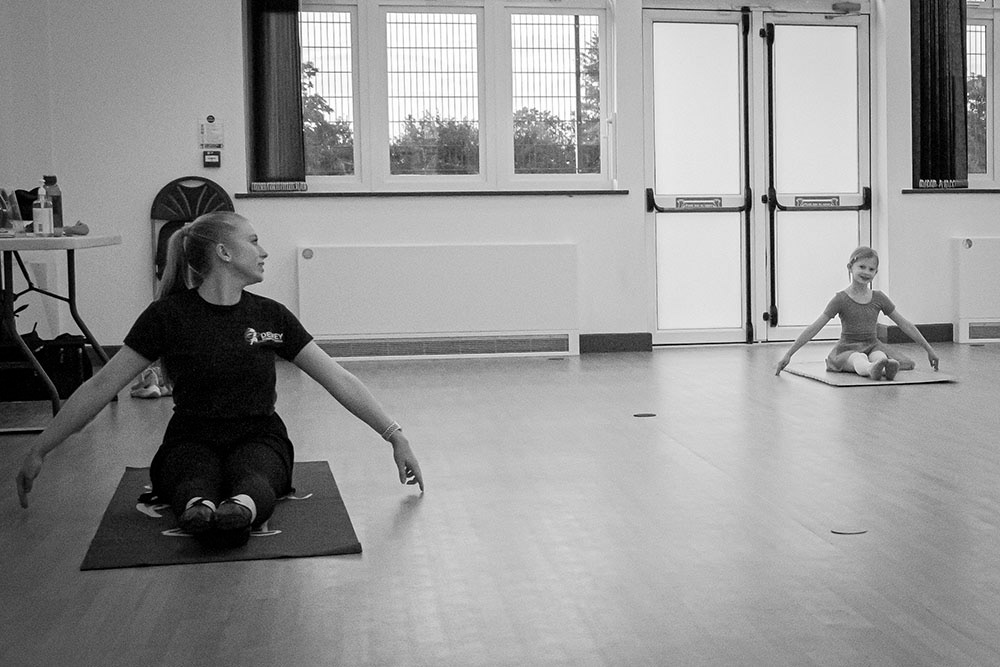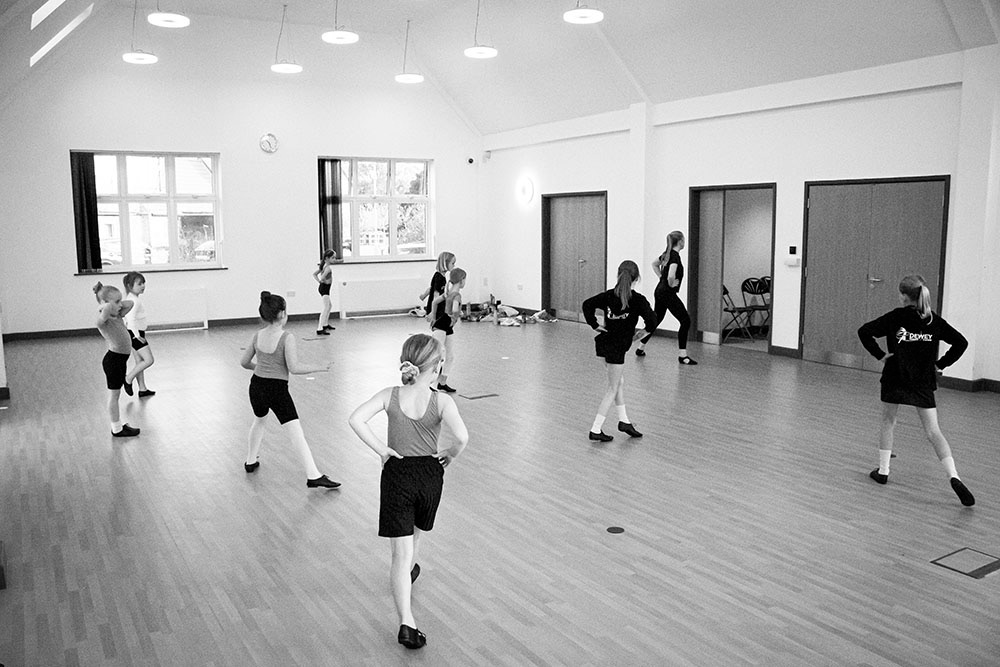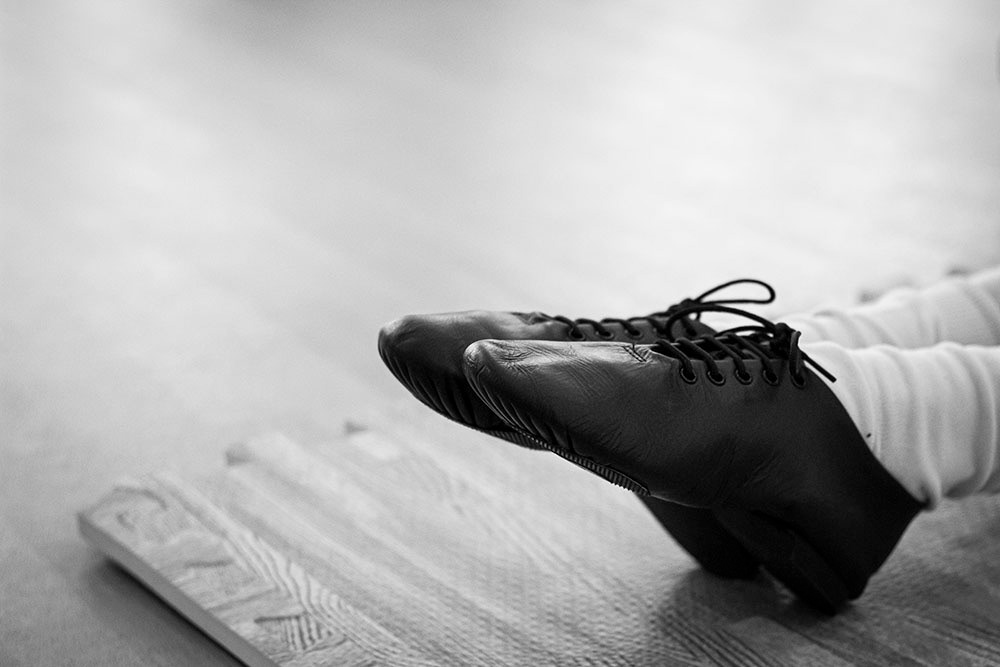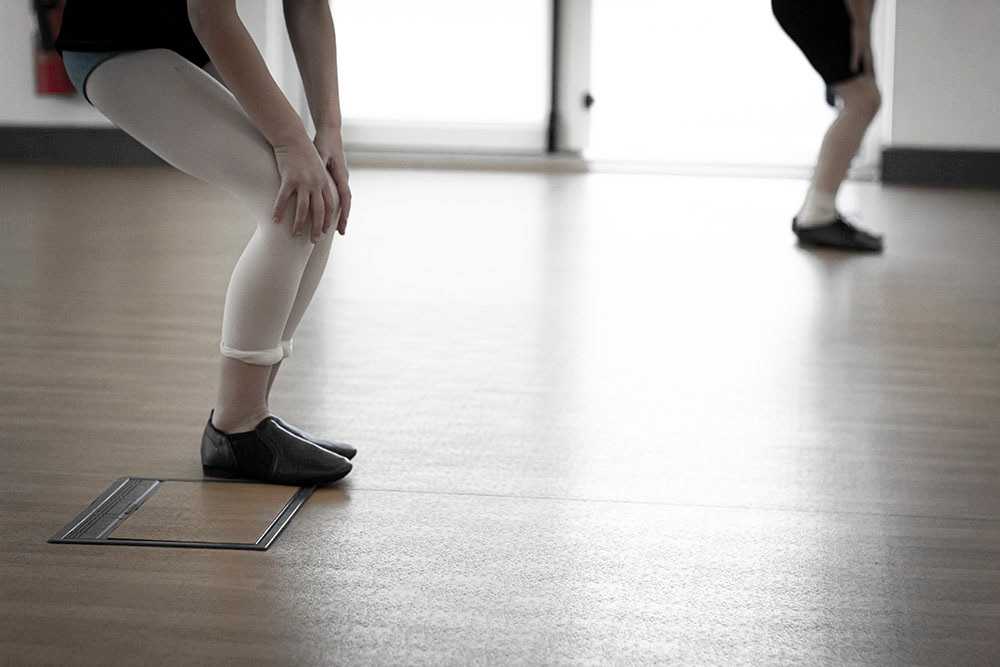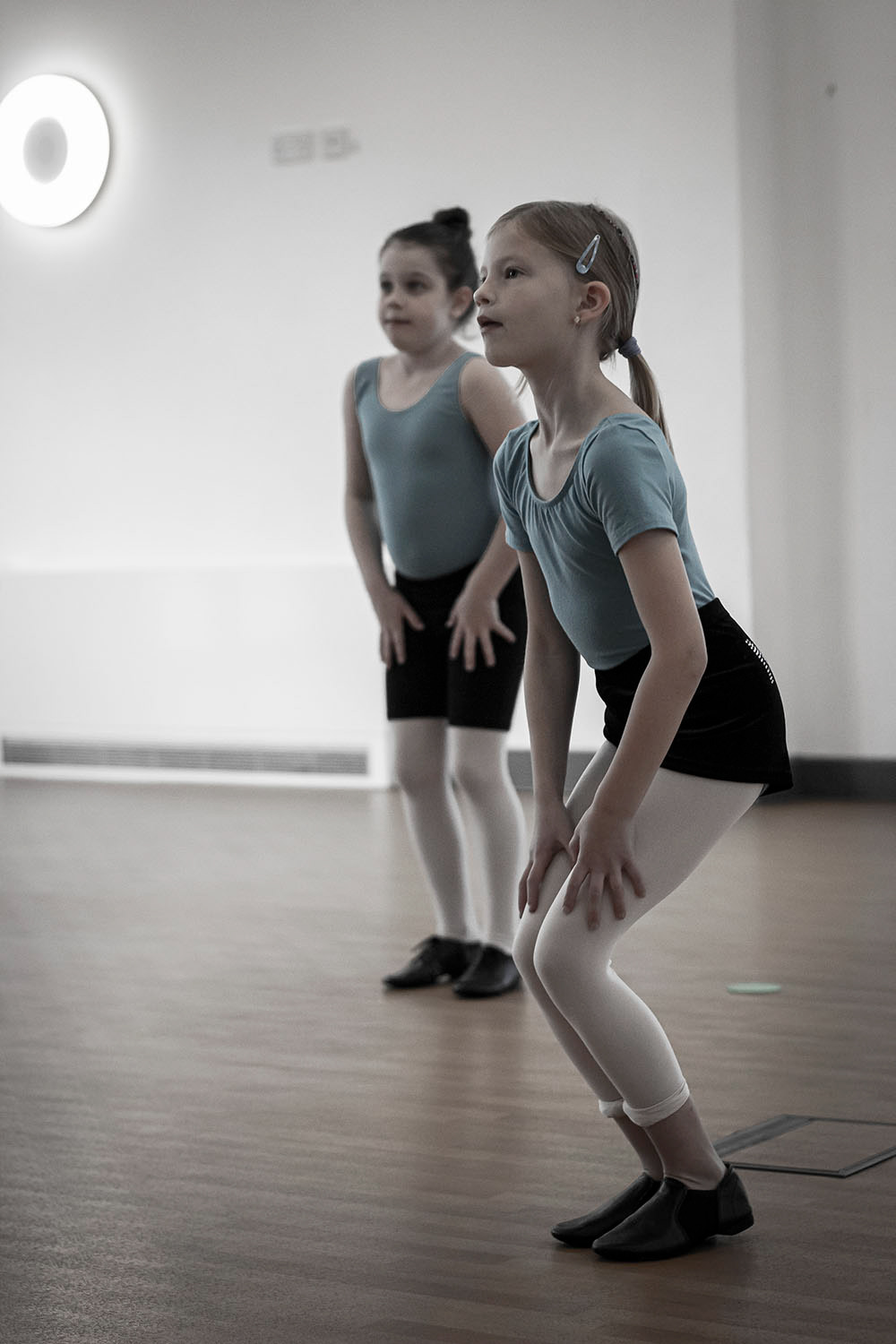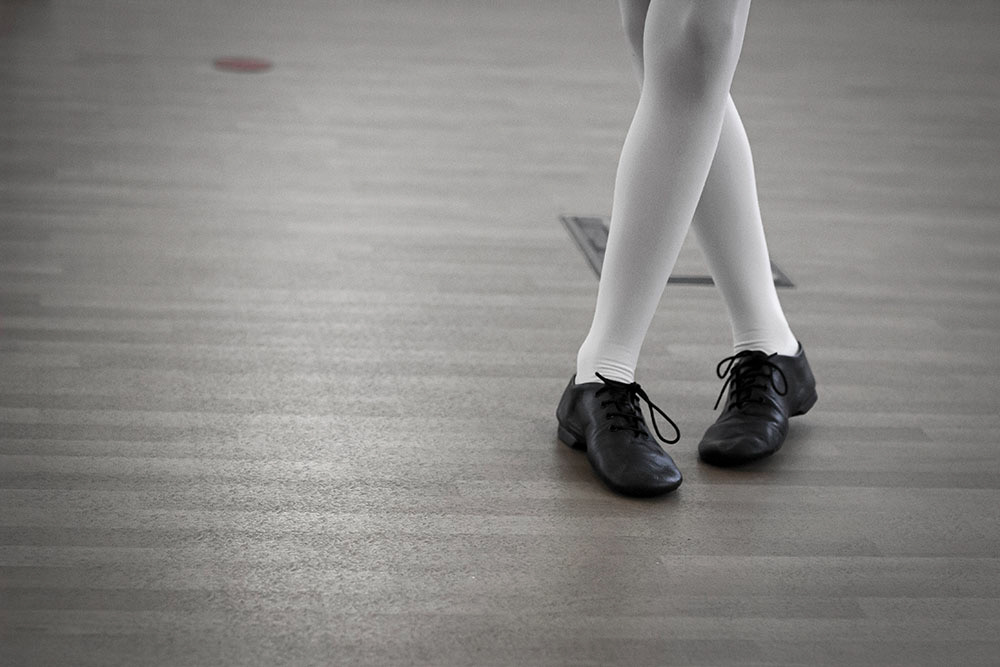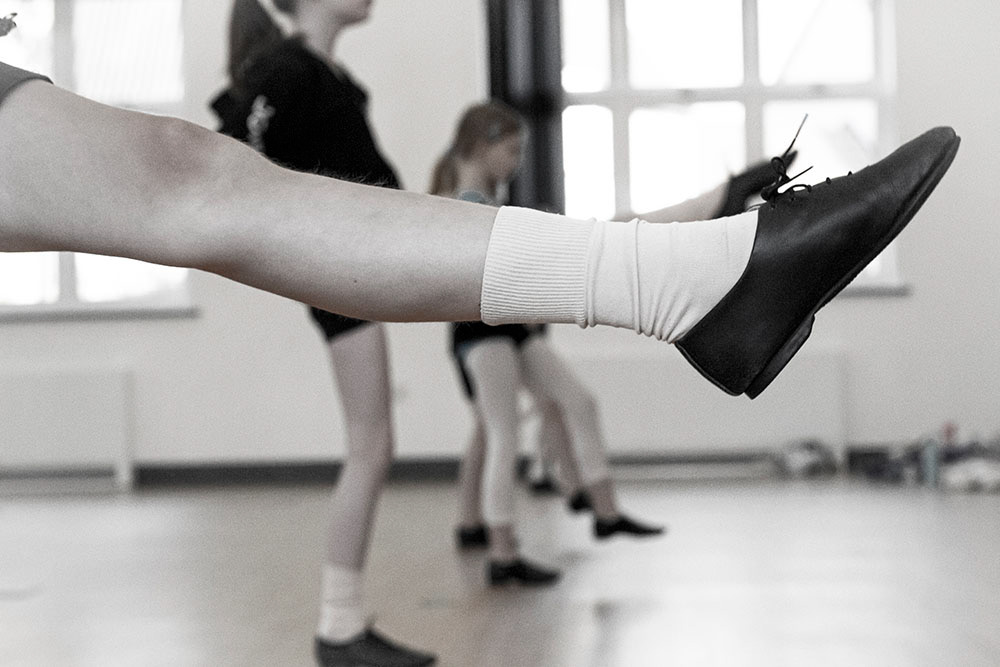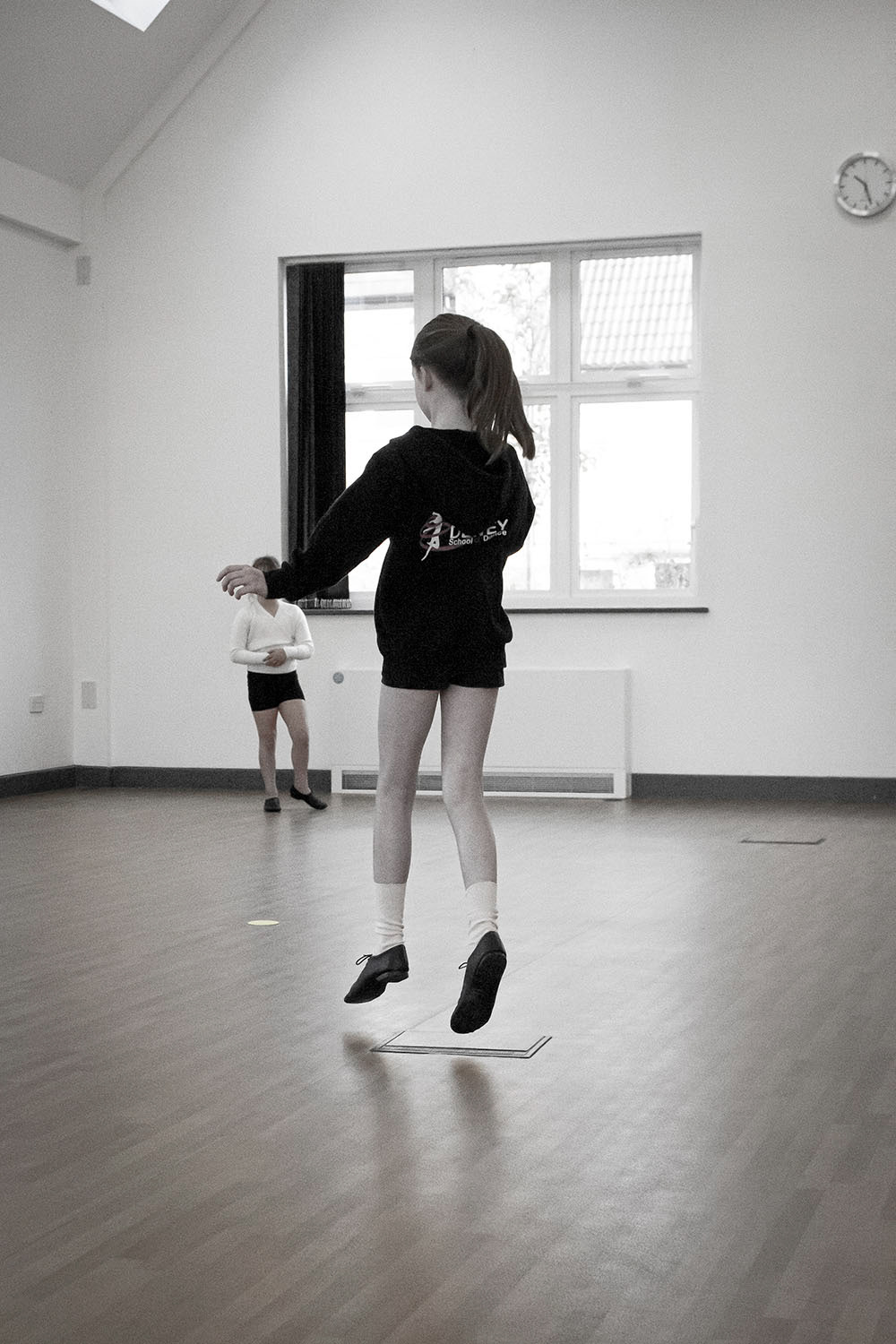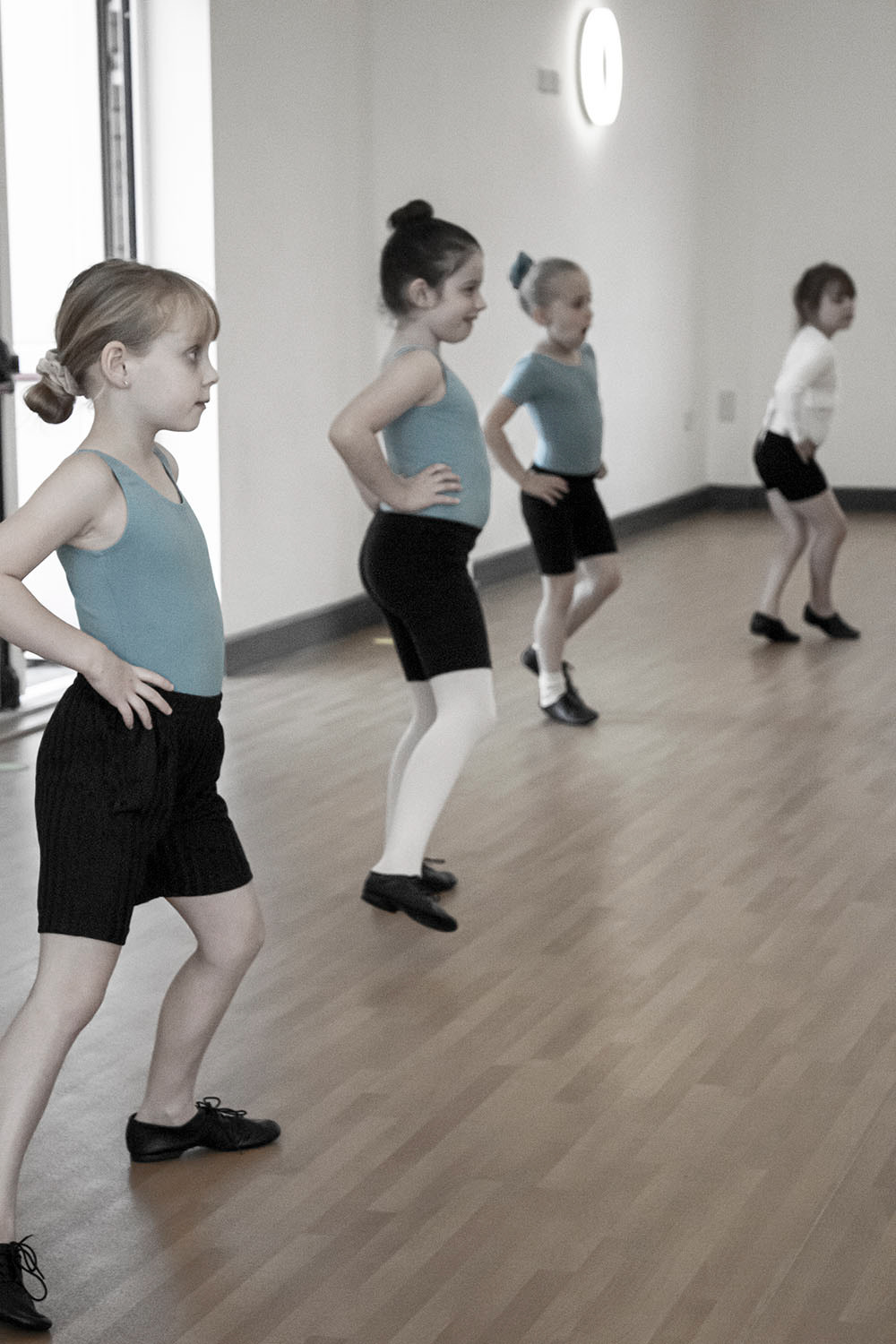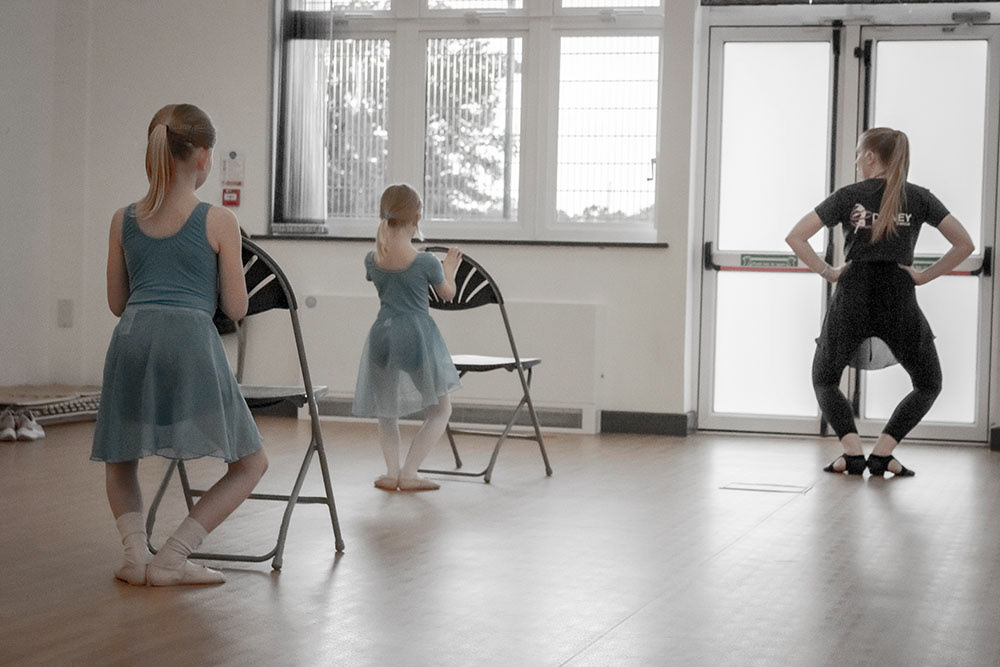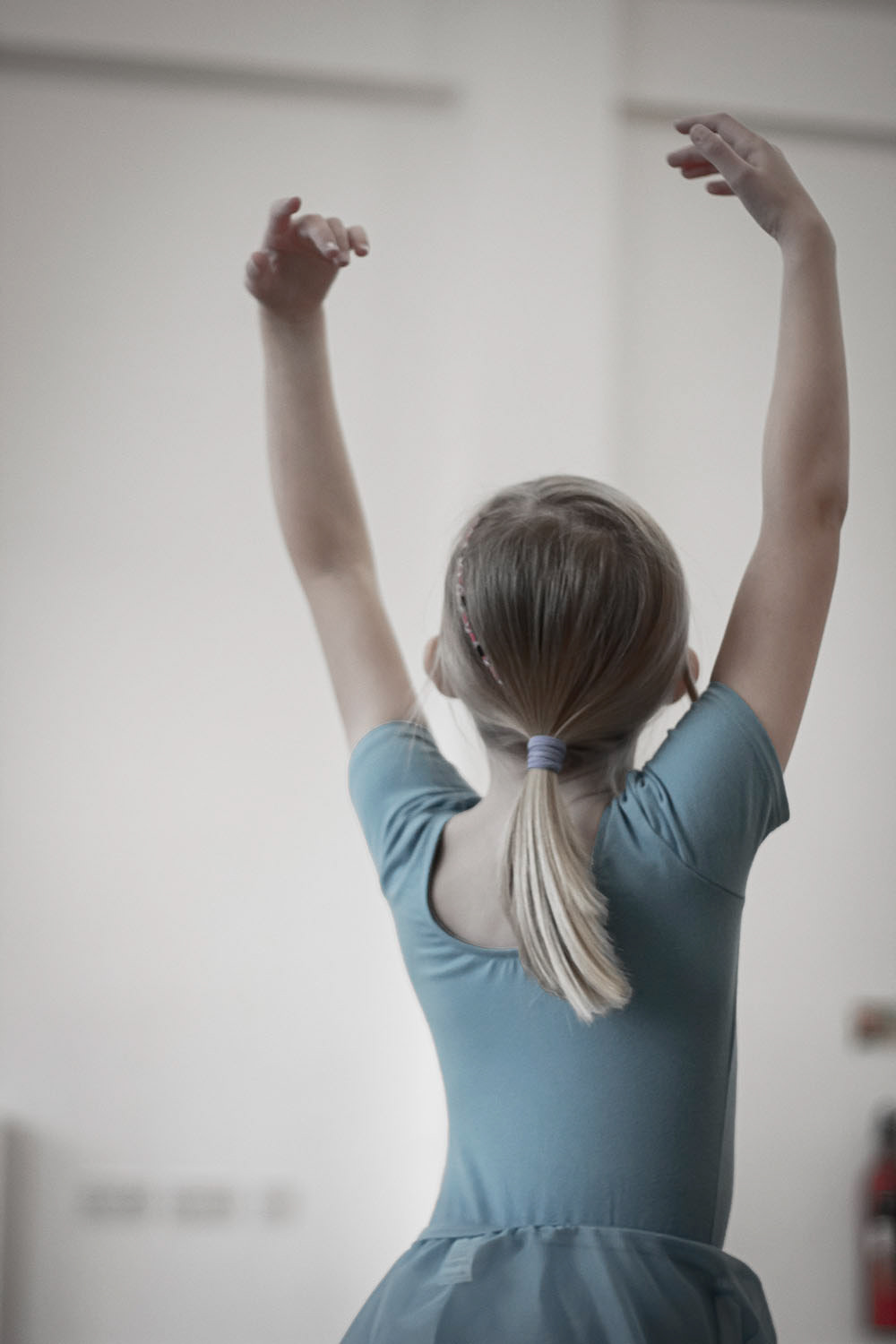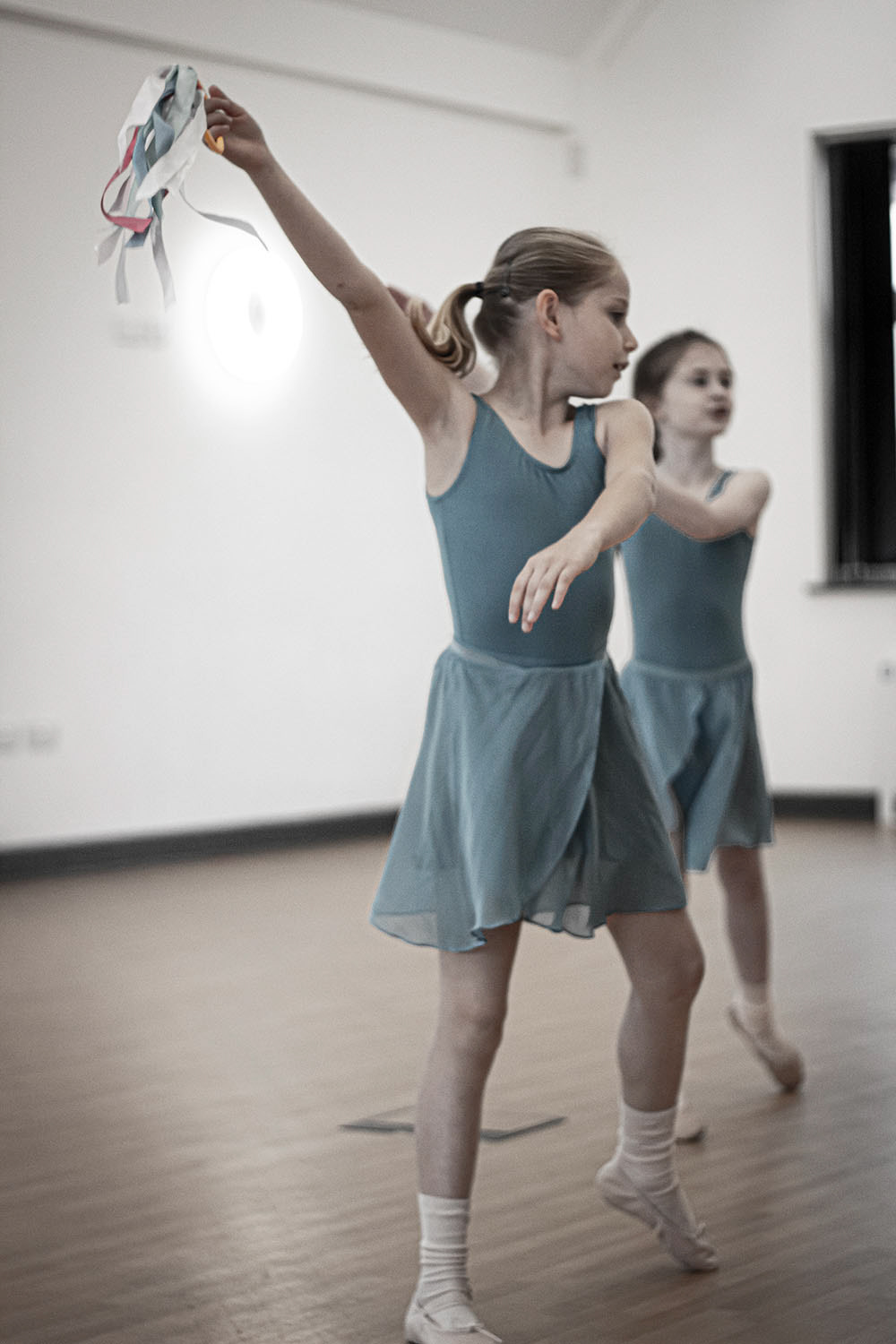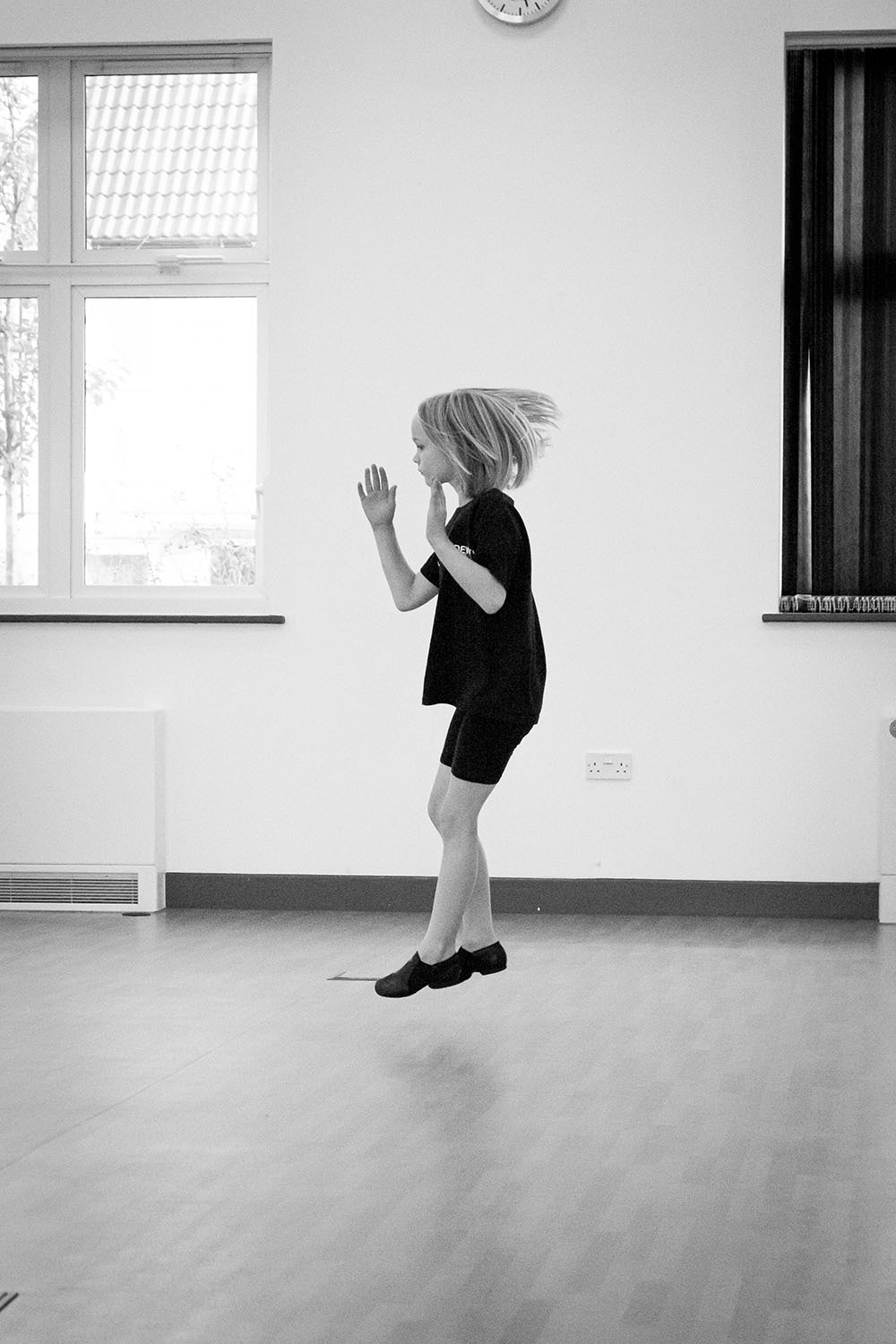 The ages stated next to each class are intended as guides only. Please email Miss Megan at info@deweyschoolofdance.co.uk for more information.
Primary Ballet and Modern (Ages 4-5)
This class is split into two; focusing on Ballet and Modern. We follow the ISTD syllabus where your child will be able to develop technique, performance and music skills. The class is specifically designed to make learning fun and to capture their imagination by combining syllabus and non-syllabus exercises together.
Grade 1 Ballet (Ages 6-9)
This class is 30 minutes and follows the ISTD Ballet syllabus. The children will be able to take an examination at this level if this wish. As well as following the structured exercises, the children will have the opportunity to develop performance and music skills by working on dances for them to perform at parent showings.
Grade 1 Modern (Ages 6-9)
This dance style is known for its stage and theatrical qualities. The style uses energetic movements including jumps, travelling steps and turns. We will follow the ISTD syllabus and children will be able to take an examination if they wish.
Creative Contemporary (Ages 5-7)
This class develops the children's imagination, inquisitiveness, persistence, discipline, collaborative skills and they will have the opportunity to communicate ideas throughout the class. This class includes aspects of art and music and is a great way for the dancers to collaborate with others and come up with their own choreography. 
This class combines Contemporary technique with choreography. It allows expression through mind, body and dance where the dancers will be able to collaborate with others. If you stay with us for the next level of Contemporary Dance, you may wish to be entered into the ISTD Intermediate Foundation Contemporary Examination for ages 13+.
We offer private classes on Mondays, Tuesdays and Thursdays after scheduled group classes have finished. All grades of Ballet, Modern and Contemporary are available for private tuition - using the ISTD syllabus. Private classes are an excellent way to get a head start in dance, and many students opt for private lessons leading up to their exams. Private classes are bespoke to your child's needs and are competitively priced - please get in touch to enquire further.